Welcome to Promised Land Worship Center and SOS Prison Ministries
We invite you to come and join us as we experience the glory of God in the Promised Land Worship Center. This new opportunity to speak his word every Sunday has been assigned by God after working for Him in the prison ministry through S.O.S. Ministries since 1998.
We look forward to reflecting with you the joy and peace that God has promised to all of His children who follow Him. To those who rest in Him and arise refreshed for what He may need of you. Your support and your love are important.
We believe that the transformation of life is valued by God and should be dedicated to Him in the Promised Land. We pray that the blessings of God be on your life as you seek His face and reflect upon His promises.
"For all the promises of God in Him are Yes, and in Him Amen, to the glory of God through us". 2 Corinthians 1:20
---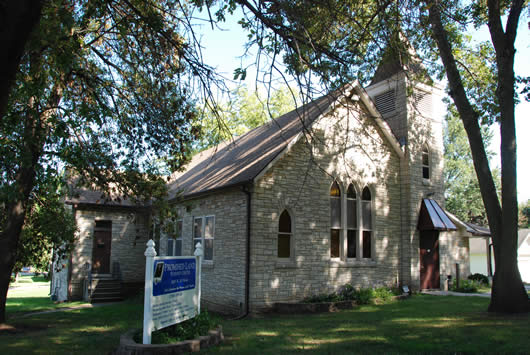 Worship, Bible studies, youth groups, prayer lines,
fellowship, fun . . .  and so much more!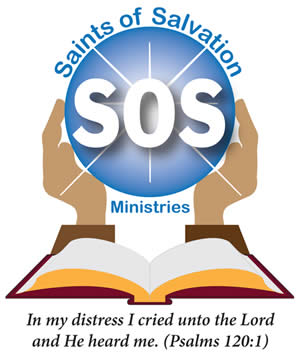 Helping those who've left prison or jail to
rebuild their families and start new lives.